Maintenance & Repair
Let us handle the nitty-gritty so you can get to the fun stuff faster. Whether you need an oil change, tune-up, or complete engine rebuild, you'll find attention to detail and excellent service at Sportique. Our experienced and knowledgeable technicians service most major models. Call or stop in today for a quote!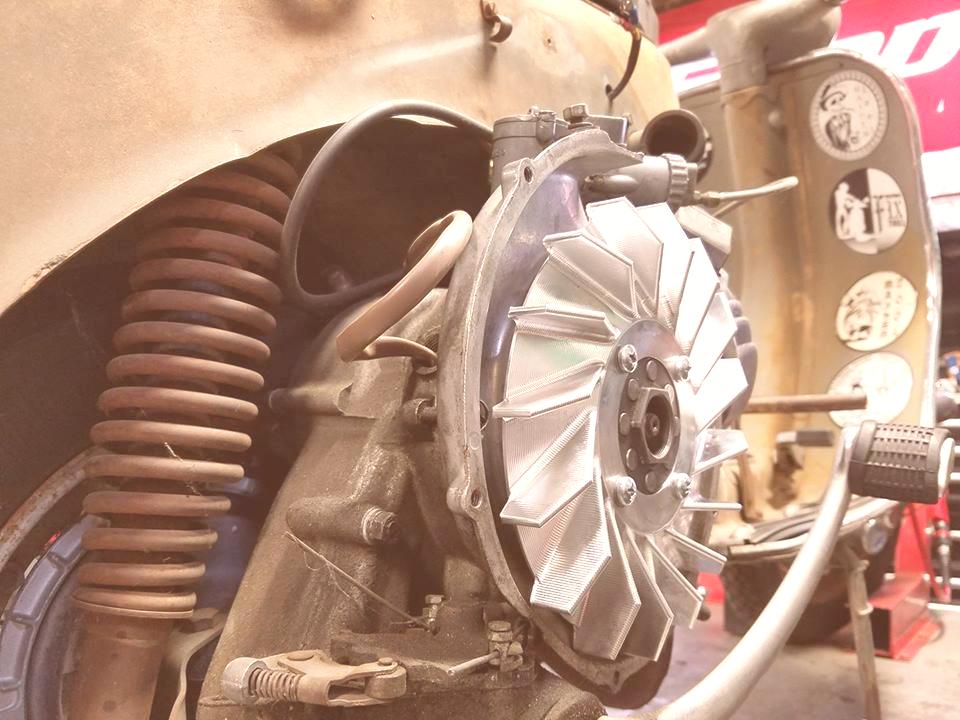 Services
There's no job too big we won't tackle. Below are some common maintenance and repair services. If you don't see what you need here, please call to inquire!
Having issues with your starter, lights, or battery? Bad battery, loose wires or faulty fuses? Stop in today to solve any and all electrical issues.