Maintenance & Repair
Whether you need an oil change, tune-up, or a complete engine rebuild, you're in good hands with Sportique. Our service managers and technicians have over a century of combined experience. We service most major models. Call or stop in today for a quote!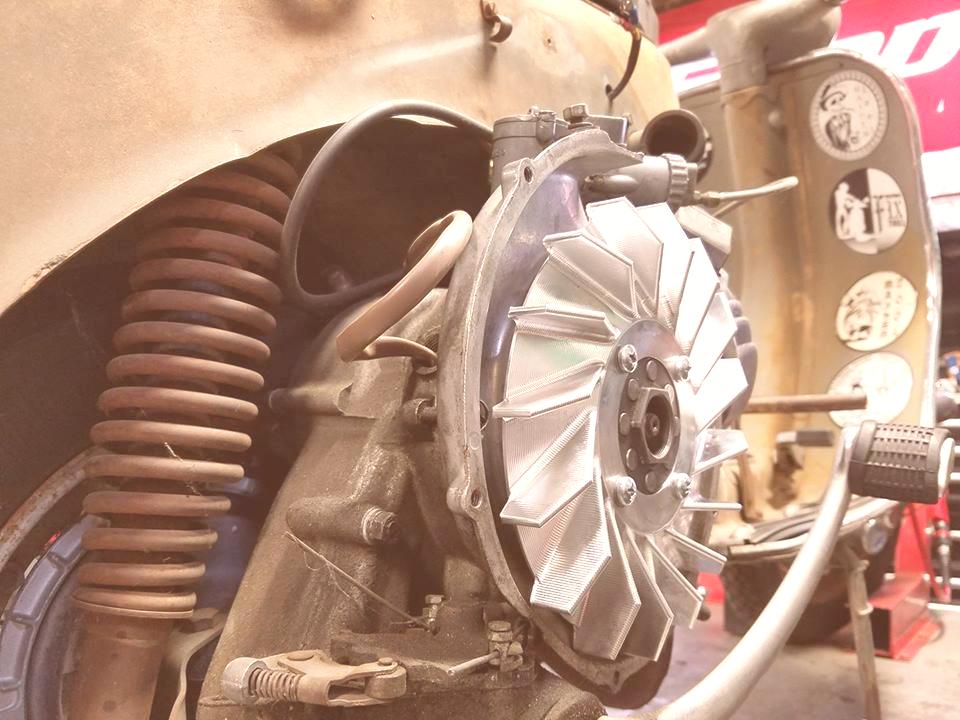 Services
There's no job too big we won't tackle. Below are some common maintenance and repair services. If you don't see what you need here, please call to inquire!
Having issues with your starter, lights, or battery? Bad battery, loose wires or faulty fuses? Stop in today to solve any and all electrical issues.